Home / Services /
How to Arrive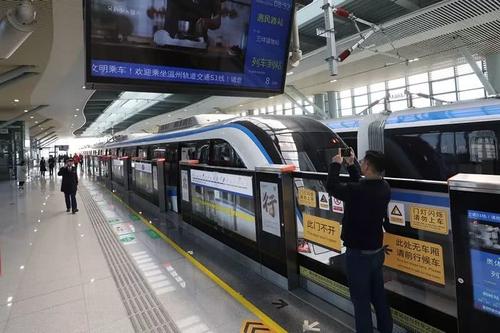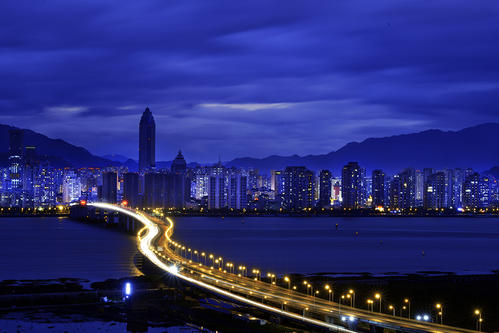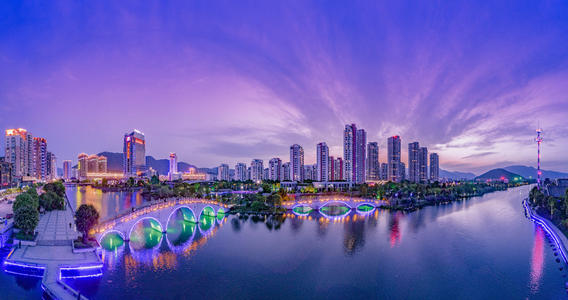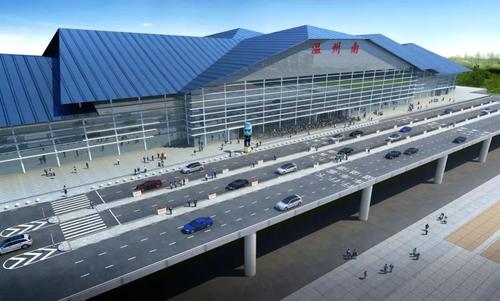 When you arrive in China you can call the organizer or this number:
Oversea Visitors in Wenzhou Help Service Tel(public for english and chinese language): 4008678110
Wenzhou is an important hometown of overseas Chinese. Now there are 688 thousand Wenzhounese and more than 300 overseas Chinese communities of Wenzhou origin having been living and doing business in 131 countries and regions up to now. These overseas Wenzhounese are not only the supporters of the construction and development of their hometown, but also the storytellers who tell Wenzhou's stories to the world. Among them, hundreds of leaders of overseas Chinese and foreigners who live in Wenzhou have become the Lucheng Overseas Publicity Officials.
It is reported that Lucheng District of Wenzhou was honored as the "2017 Most Influential City to Publicize the National Image" last year.
Hangzhou city the capital city of Zhejiang Province in China, as the host city of G8 summit.
It is reported that besides the function of releasing information, the center would also provide the precise services for the foreigners and overseas Chinese in Wenzhou through the opened bilingual hotline (4008678110) ,and through Chinese and foreign volunteers, including the services of laws and regulations, as well as the services for the convenience of the customers. Next, they will expand the team of overseas publicity officials gradually, letting more overseas Chinese communities take part in it, and attracting more foreigners in Wenzhou to be volunteers here.